Podcast Episodes Available Now on Youtube, Apple Podcast, Spotify, Google Play, & Overcast!
Latest Episode: Grant Hensel - Learning from fortune 500 ceos and serial entrepreneurship
On this episode, yash talks with grant hensel about an idea he had to send a letter to every fortune 500 CEo, asking one specific question. Listen to this weeks episode to hear their responses.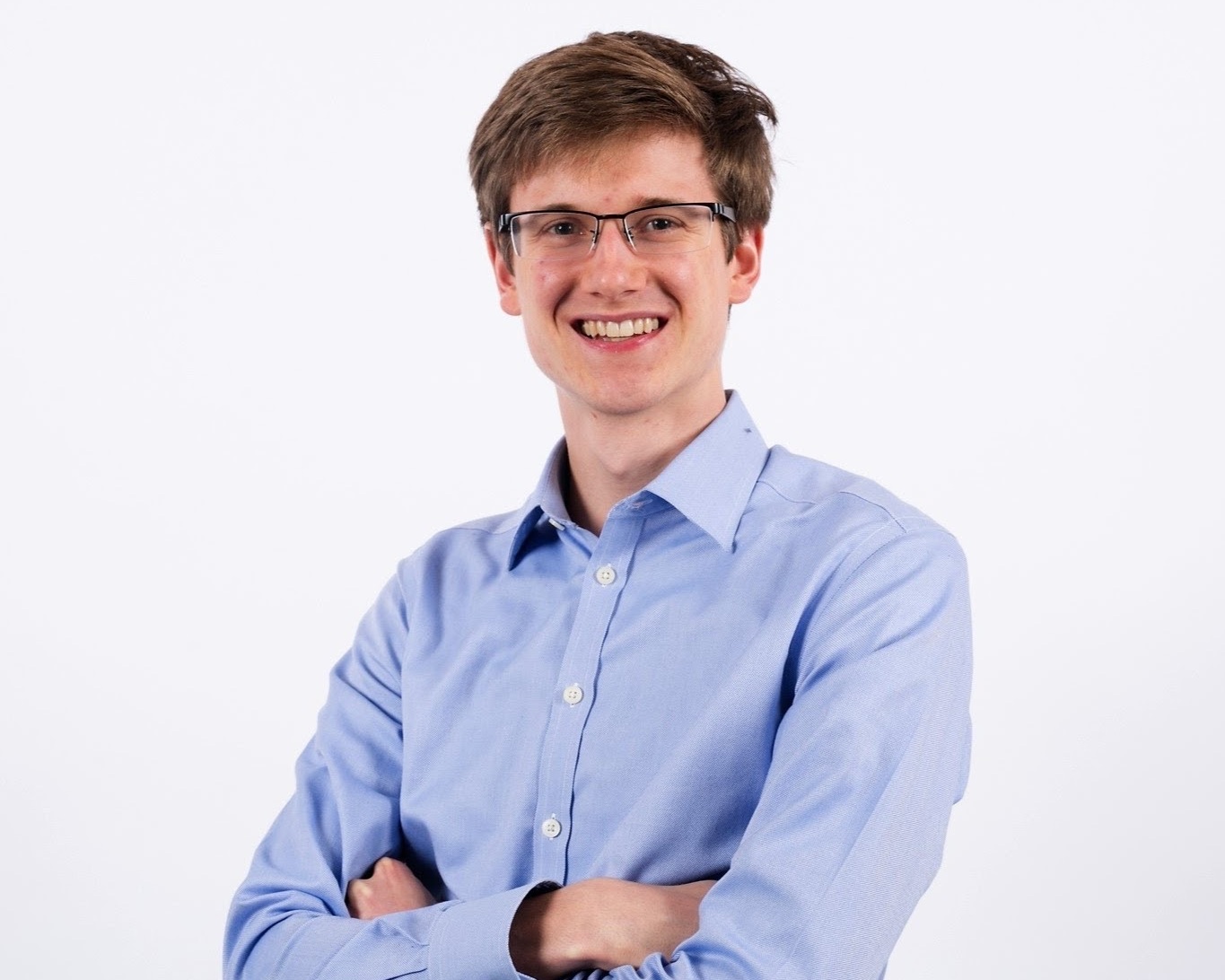 #15 Grant Hensel: Learning from Fortune 500 CEOs
#14 Justin Forsett: Pro Bowl Running Back & ShowerPill CoFounder
#13 Dr. Ryan Lowery: Ketosis, Biohacking, and Learning From Tony Robbins
#12 Brandon Luckett: Top 25 US CrossFit Athlete
#11 Yash's Top 5: Life Hacks from episodes
1-10
#10 Bryce Petty: Former NFL QB, Baylor Legend on Patience and Faith
#9
Dr. Matthew Lee Anderson: The Most Interesting Philosopher in the World
#8 Shayna Fowler: Social Entrepreneur, 22 Year Old Founder of Khana Panties
#7
Marcus Stroud: 25 Year Old Co Founder of $50 Million Venture Capital Fund
#6
Dr. Neil Garg: America's Most Well Known Chemist & Professor
#5 Akilesh Bapu, 21 Year Old Co-Founder of DeepScribe
#4 Former Congressman Alan Steelman: Serving in Watergate & Your Monkey Brain
#3 Swapna Kakani: Rare Disease Survivor, Non Profit Founder, Pro Speaker
#2 Daniel Huizinga: How to Become a Better Writer, Build Wealth, & Give Back
#1 Travis Whitfill: Forbes 30 under 30, Co-Founder of Azitra